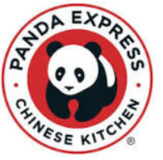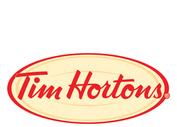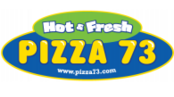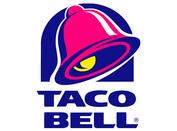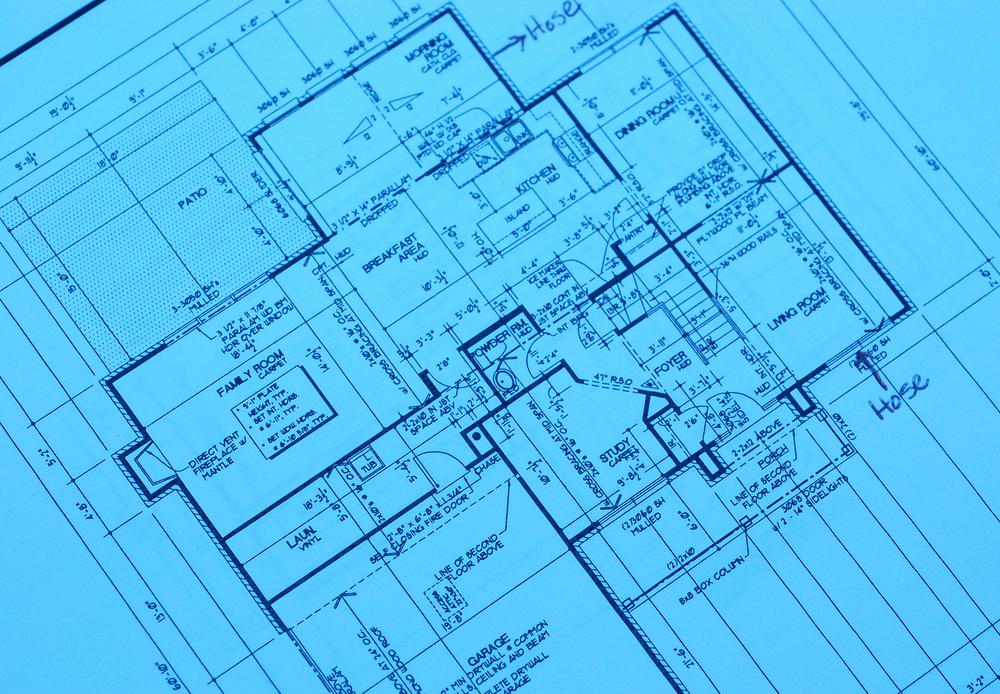 ​
We recognize that the customer is important. In recognizing this, our aim is to provide you with quality service, friendly, hard-working and knowledgeable staff. Management and staff are on hand to answer your questions and to provide you with the quality service you come to expect. We also welcome any comments or suggestions you may have to enable us to provide you with an even better service.



We offer an end-to-end customers experience that includes seamless communication, on-site organization, and solid, quality work every time.

Cory personality works with contractors and suppliers to produce beautiful results. Call us today and bring our skills and extensive construction experience to your next project.